About Us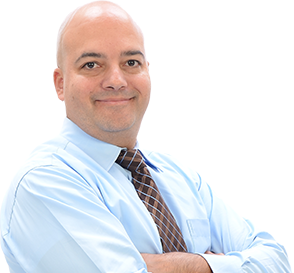 IT that works for you
Started in 2011, Bayon Technologies Group is a complete technology solution provider. We are 100% committed to making sure business owners have the most reliable and professional IT service in South Florida. Our team of talented IT professionals can solve your IT nightmares once and for all.
Here's why so many businesses depend on Bayon Technologies Group for complete IT services and support:
Security Expertise – With today's growing cyber threats, it is imperative that security be front-of-mind with all technology decisions, not a last minute addition. Our staff has attended extensive training and has experience in the NSA and the military.
Accounting Specialists – Our staff has over 30 years of experience in IT and we are specialists in all the major account software packages. We know of many vendor support channels that less experienced firms don't know about.
No Contracts – We hate contracts just like you do. We have truly month-to-month agreements with an "easy out" clause. Bottom line: we want to earn your business every day.
Easy To Reach – When you have a computer or network issue, the last thing you want to do is navigate a voicemail tree. That's why we're committed to answering our phone live - so we can start working on your issue immediately.
Our custom service packages deliver what you need and want without overstepping the boundaries of your budget. From help desk to Cyber Security and Cloud Services, Bayon Technologies Group is here to team up with you and your company for expert support.