Blog
Cybersecurity risks skyrocket with COVID and is expected to cost the world around $10.5 trillion annually by 2025. Here is how some startups companies are fighting back.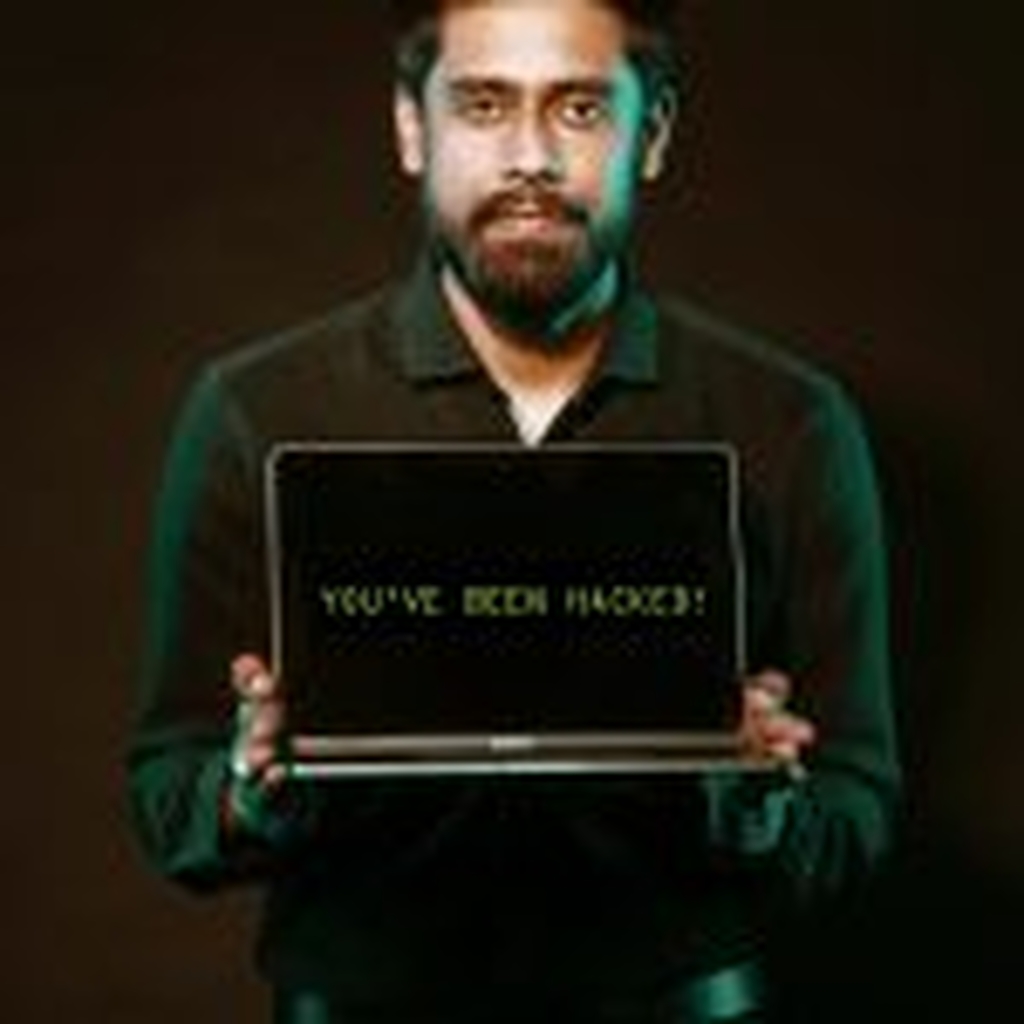 With the increase of remote workers, cybersecurity issues have grown into a $1T problem giving malicious actors ample new opportunities for cyberattacks.
There has been a surge of hacks and breaches as cyberattackers are demanding for larger ransoms from companies regardless of their size. They have targeted local governments, hospital systems and even hacked Tesla factories cameras, just to mention a few. However, there is also some blame on technicians who have been providing troubleshooting remotely instead of on-site, which opens up a whole new window for attackers.
As of a result of this, companies are spending more than ever on digital security, which is prompting some extra security measures from the technology giant Google. With about two-thirds of Americans admitting to using the same password across platforms, and attempting to remove passwords once and for all, Google announced that two-step verification would become the default for most users making it harder to be extorted.
According to AngelList co-founder Naval Ravikant, startup company Magic has raised over $4M to develop "a world in which user identity and authentication is decentralized and not subject to control by tech giants". On the other hand, New York based Beyond Identity has raised $ 105M to replace passwords with a "chain of trust" using asymmetric key cryptography.
Meanwhile, Europe based SingleID is using "Zero knowledge distributed authentication" to be able to provide single-click checkouts to consumers.
Password management is a particularly sensitive and complicated subject. It is truly a challenge for crypto investors who must store their keys somewhere where they can later be retrieved. For this reason Singapore-based start-up company Torus specializes in just that "cryptographic key management"
The estimated damage cost of cybersecurity breaches is based on recent historic year-over-year growth which has dramatically increased malicious impostors activities and cyberattacks. These are projected to be at a higher magnitude in 2025.
---
‹ Back