Blog
EA becomes the latest target of cybercrime and not only gets hacked but it also gets source codes stolen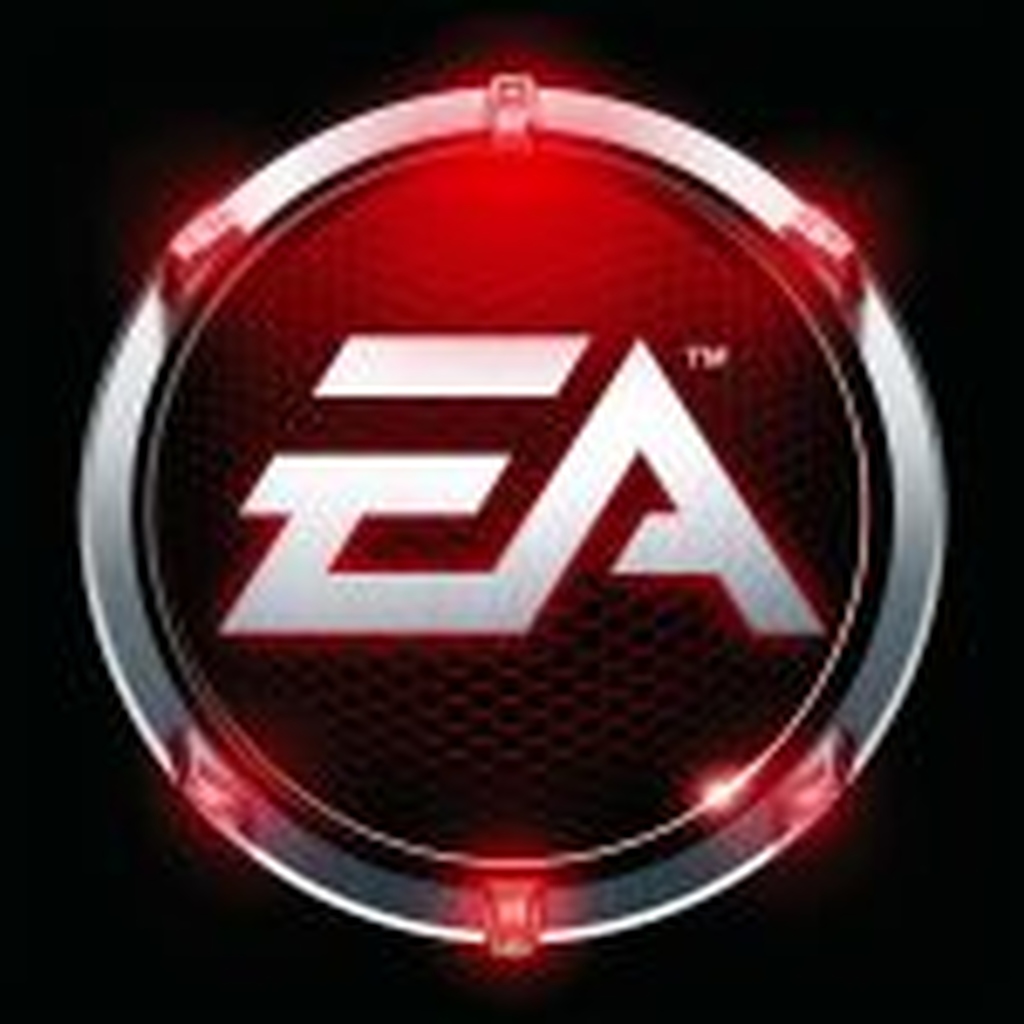 Millions of Electronic Arts (EA) player accounts became at risk of being taken over by hackers due to a "chain of vulnerabilities," security researchers say.
In a worst-case scenario, cybercriminals could exploit flaws to gain complete access to a user's credit card information and fraudulently purchase in-game currency while impersonating the legitimate user. The vulnerabilities did not require a user to hand over passwords, experts alleged.
Hackers in fact have stolen valuable information from the major game publisher, the company said. The malicious actors have claimed to have downloaded source code for big name games such as FIFA 21 and for the proprietary Frostbite game engine used as the base for many other high profile games.
However, EA spokesperson confirmed that there was "No Risk to Players". "Absolutely no data player data was accessed, and we have no reason to believe that there is any real threat to players privacy" she added.
The "network intrusion" was not the usual ransomware attack and had happened recently. Since then the company said it had already improved security measures and also added that they did not expect "an impact on our games or our business"
---
‹ Back