Blog
Hospitals are turning people away and not necessarily because they are overrun with sick patients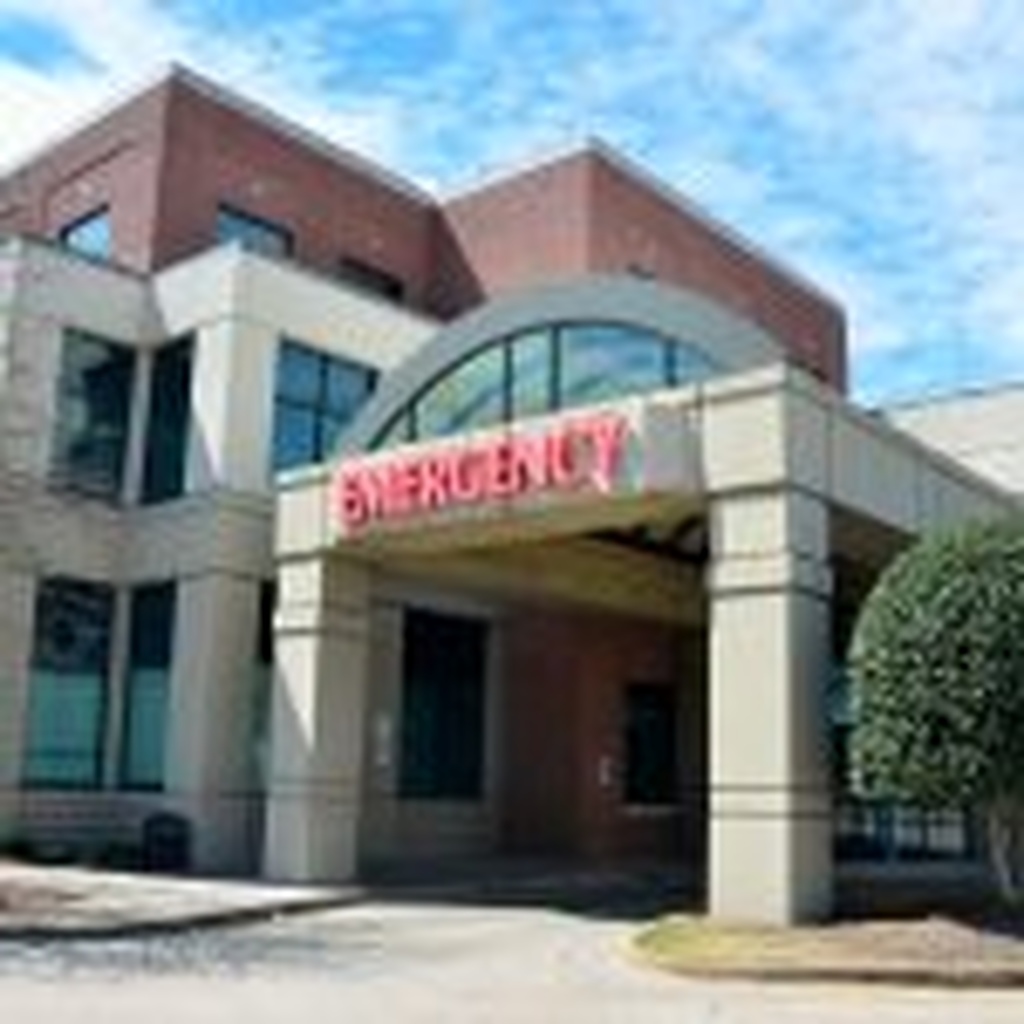 Several hospitals and clinics in West Virginia and Ohio are canceling surgeries and diverting ambulances right after a ransomware attack knocked out staff access to IT systems across virtually all of their operations.
The facilities affected are owned by Memorial Health System, and they represent over 64 clinics, including hospitals in West Virginia and Ohio. Early Sunday, they experienced a ransomware attack that hampered the three hospitals' ability to operate normally.
Starting at midnight on Sunday night, the three hospitals began to divert emergency patients to a nearby medical center. In addition, most of the Memorial Health System facilities have also postponed all non-urgent surgeries and radiology exams for the next few days.
"We will continue to accept: STEMI, STROKE, and TRAUMA patients at Marietta Memorial Hospital," officials said in a statement. "Belpre and Selby are on diversion for all patients due to radiology availability. It is in the best interest of all other patients to be taken to the nearest accepting facility. If all area hospitals are [on] diversion, patients will be transported to the emergency department closest to where the emergency occurred. This diversion will be ongoing until IT systems are restored."
Even though some ransomware groups have pledged to spare hospitals, schools, and critical infrastructure from attack, recent research shows that critical health providers continue to get infected, either because of human error or because ransomware groups still consider them as targets. So far there have been 38 attacks on health care providers or systems that have disrupted patient care at roughly 963 locations, compared to the 560 sites and 80 separate incidents in 2020 according to Brett Callow, a threat analyst at security firm Emsisoft.
Nowadays, it is crucial to have backup plans for ransomware attacks as well as provide extensive training to employees to make sure they are not putting themselves and your company at risk.
If you need help with strengthening your security measurements visit our website at https://www.bayontechgroup.com/ or call us at 954-903-7730 today for a FREE consultation.
---
‹ Back