Blog
Wear OS gets the spotlight due to a new partnership between Google, Samsung and Fitbit.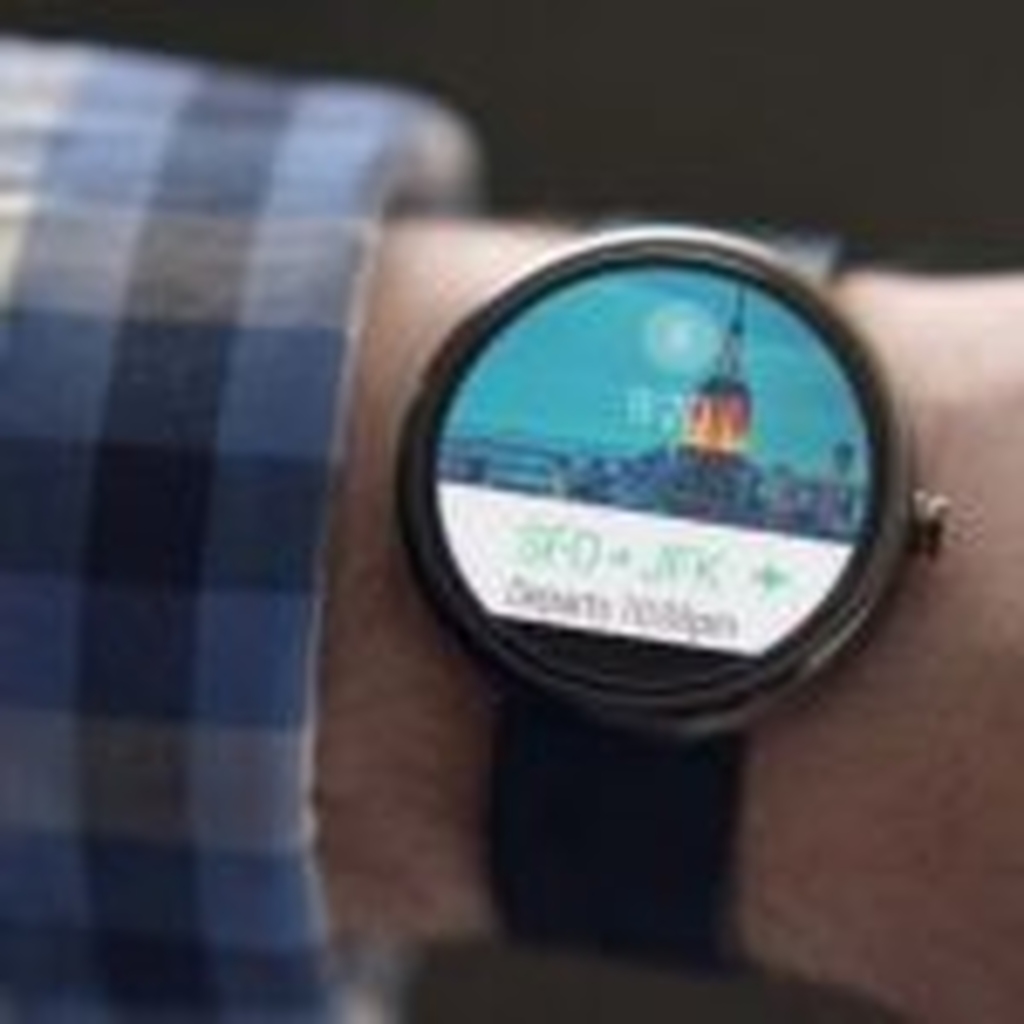 This powerful partnership promises to build a new "unified platform" where Google, Samsung and Fitbit (Recently acquired by Google) will give Apple watch a run for their money.
Wear OS has been on the back burner for far too long, Google hasn't really made much progress in the smartwatch space and Samsung can't get a semi decent app ecosystem together with its smartwatches based on Tizen. However, when these giant companies team up there is for sure something to be talked about. The new platform in question has been quietly renamed to "Wear" dropping the "OS"
Samsung says it is bringing the best of Tizen and also states that the next version of "Wear" will run on the "Samsung Galaxy Watch" most likely the Galaxy Watch 4. In addition, they will be bringing its Exynos system on a chip which will allow Wear OS to break free of Qualcomm's wearable support. Even though Samsung doesn't really pose much threat to Qualcomm when it comes down to smartphone SoCs, it does turn in very competent smartwatch SoCs that improves year over year, which is more than Qualcomm has provided to their wearable. Just this feature alone allows "Wear" to compete against the coveted Apple Watch which gets comparatively dramatic hardware improvement every year.
On the other hand, Google promises that the next version of "Wear" will feature "fast performance, longer battery life and a thriving developer community". According to Google, there will be a "whole new consumer experience that will include updates from your favorite Google Apps such as Google Maps, Youtube, Google and others"
Last but not least, Fitbit promises to bring "the best of Fitbit to Wear" by adding a predictable nod to health tracking. They also stated that "In the future we plan to build premium smartwatches based on Wear"
We are very eager to learn more about this ultimate smartwatch, so we will keep you updated on the progress.
---
‹ Back