Blog
Your Credentials Have Been Compromised - Now What? Google can now help you by changing website passwords for you!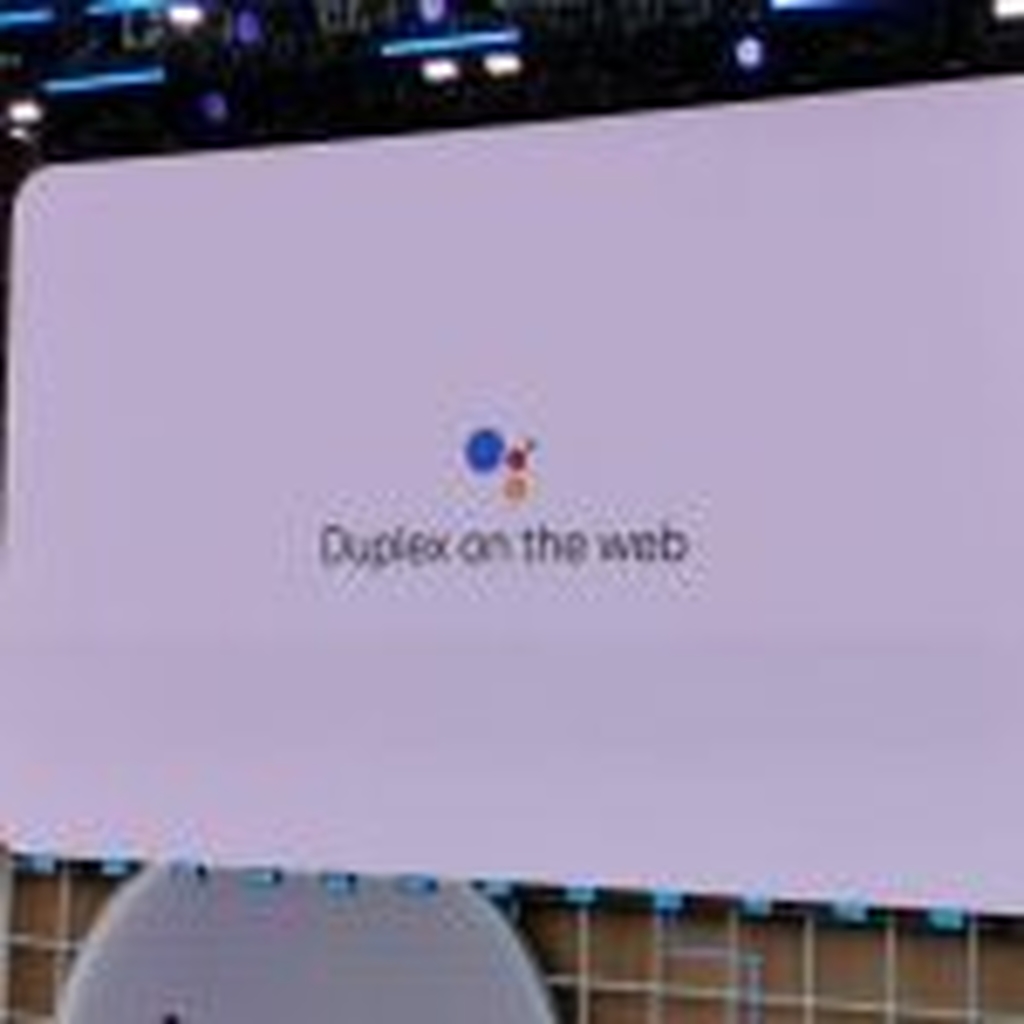 It is still in the works but it certainly looks promising!
According to Google's demo, it says that you'll be able to have Google register a new password with just a click of a button. We know that in the past Google Password Manager has long been able to store your passwords thanks to a Chrome and Android integration, however, with this new feature every time you visit a website, Google will scan your credentials against a big list of compromised usernames and passwords, and if it detects bad credentials not only the "Check Password" screen will pop up but, you will also have the option to change the password without having to open up a new tab.
In 2019, Google Assistant learned how to search through pages by using a feature called "Duplex on the Web". Basically, the way that this feature works is by having a progress card slide up from the bottom of the screen while Duplex on the web scans through the website and pastes it in form data. In the past, Duplex could be used for things such as buying movie tickets and now it will change and auto generate new passwords which will be automatically updated in the Google Password Manager.
However, just like everything new there is always a catch. This "Password Changing" feature will only work on "supported sites" therefore if a website has a particularly strange layout then this feature might not work correctly. Google announced that these changes are rolling out gradually to Chrome and Android Users in the US first followed by "more countries in the coming months."
---
‹ Back