Blog
Garmin confirms system is back online after massive cyber attack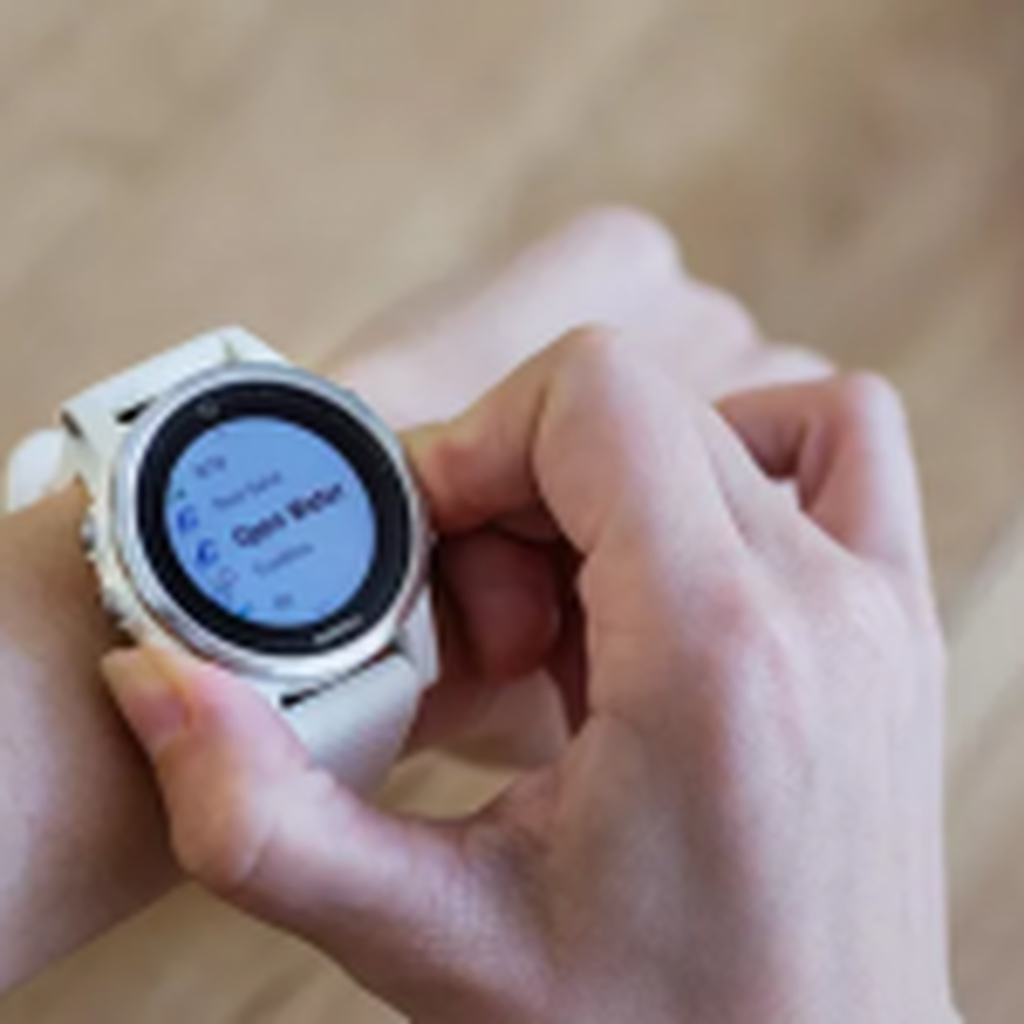 On Monday July 23, Garmin made an announcement that their system was a victim of a massive cyber attack. The popular fitness tracking service company was down for several days, and some of the features were starting to connect to the cloud late Sunday into Monday morning.
"We have no indication that any customer data, including payment information from Garmin Pay was accessed, lost or stolen" said Garmin in a press release. "Additionally, the functionality of Garmin products was not affected, other than the ability to access online services. Affected systems are being restored and we expect to return to normal operation over the next few days"
However, it's unclear whether a ransom was paid to the attackers or not, since the company only stated "We do not expect material impact to our operations or financial results because of this outage."
Many Garmin owners took a sigh of relief and jumped on Twitter early Monday to report the first signs of life for Garmin connect. On the other hand, Garmin made a statement that the access is still very limited and that users are not in the clear yet, but they do expect to be fully back this week.
According to ZDNET, the culprit of this attack is a new strain of ransomware called WastedLocker. This ransomware is operated by the hacker group known as Evil Corp. This kind of ransomware specializes in encrypting data, not so much to exfiltrate it. Which allows the system to be recovered from backups without having to pay a ransom.
---
‹ Back