Blog
Have you heard about Microsoft's Teams Meeting Notes? Do you know how to use them?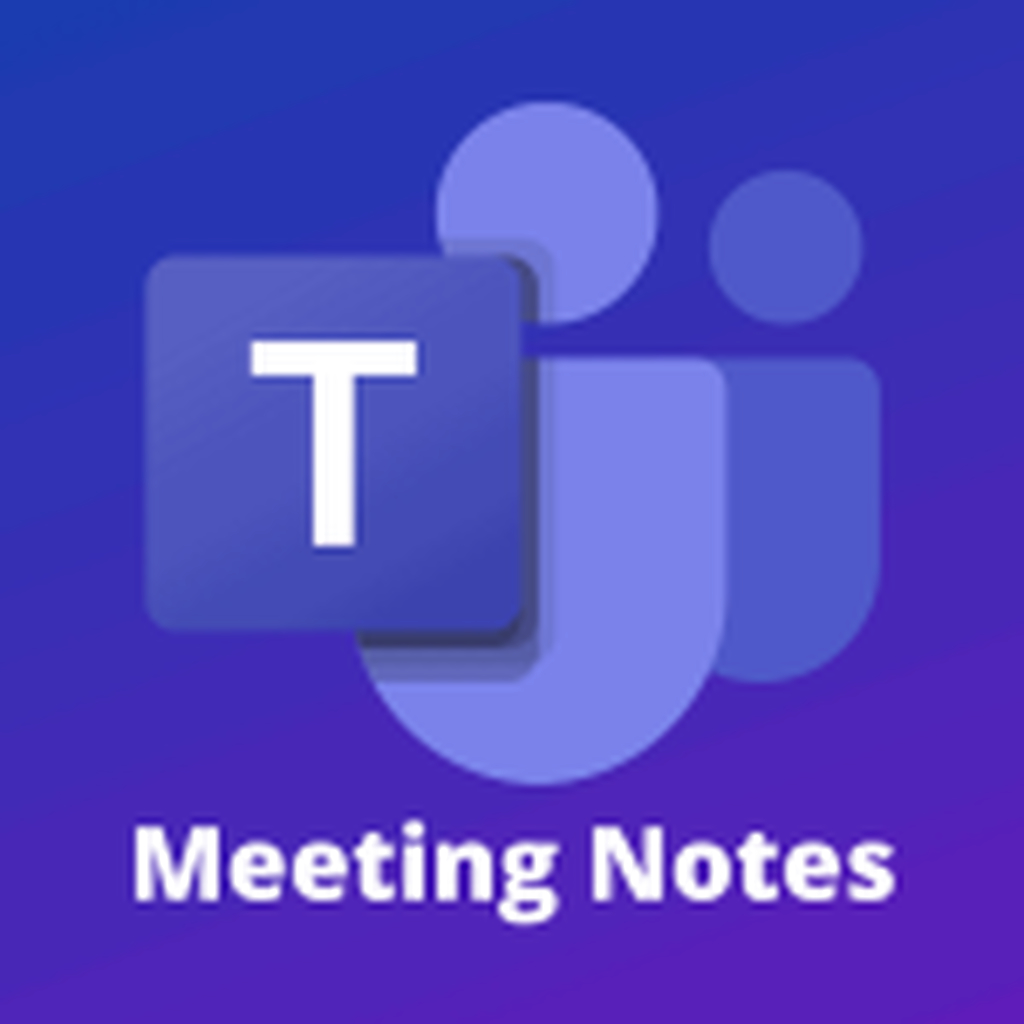 Did you know that Microsoft allows you to take notes during a meeting as well as access them from the meeting appointment in the future? Pretty cool uh? Meeting notes are a default part of any Teams meetings and are a great way to keep information organized after an important discussion.
To access them, you simply double-click directly on the meeting or right below it where it says "Edit" in the Team calendar. The meeting notes button is located on the tab at the top of the meeting.
You can also access previously recorded notes and view them as you are in a live meeting by clicking on the three-dot-menu icon that shows at the top of the meeting window.
To create new notes click on the "Take Notes" button. A notification will appear letting all of the participants know that meeting notes are being taken. This includes any external guests.
If a participant is interested in viewing they can click on "Show notes in fullscreen" and they can read the notes in real time.
The meeting notes will be stored separately even with recurring meetings, there will just be a new section automatically created for each meeting and the notes will always be available until the meeting is removed in your calendar.
---
‹ Back