Blog
Once again, SBA is being targeted with Fraudulent Schemes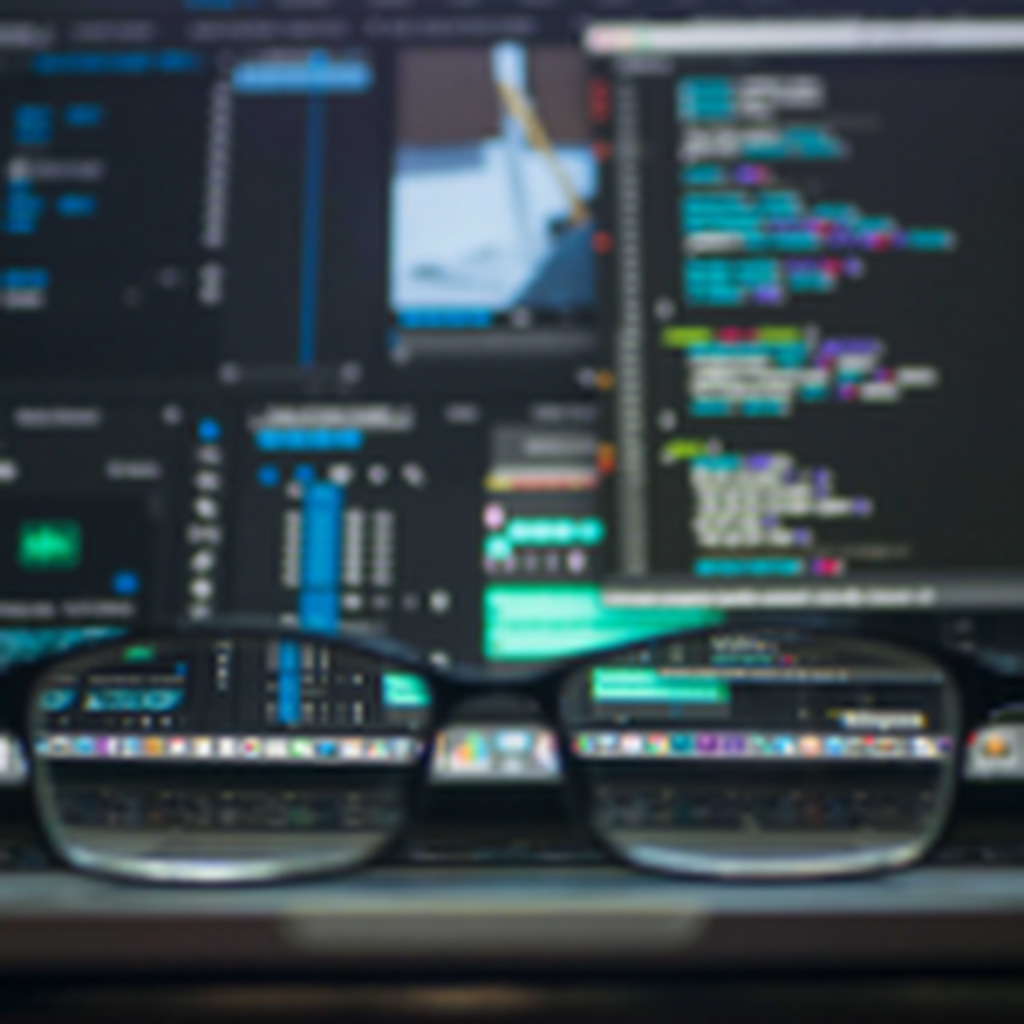 The U.S Small Business Administration continues to be a target for fraudulent schemes and scams that directly affects their efforts on providing economic relief during these harsh economic times. They have requested citizens to report to the SBA office of the Inspector General (OIG) hotline at 800-767-0385 or online at https://bit.ly/3fWRoFw (SBA OIG Hotline) if they are suspicious of any fraudulent activity.
The cybersecurity and Infrastructure Security Agency (CISA) strongly advises users and administrators to thoroughly review SBA's fraud alerts as well as CISA'S alert on this matter. In addition if you have any further information or receive any phishing emails, please report it to the internet crime complaint center (IC3) https://bit.ly/2Y1hBfH.
As always, be safe and make sure to always double-check the source as well as the URL before clicking on any links. If you have any questions or need assistance in learning more about how to keep yourself and your company safe from these types of scams do not hesitate to visit our website https://www.bayontechgroup.com/ or contact us directly at 954-903-7730.
---
‹ Back