Blog
One week after Garmin recovered from a cyber-attack, Canon gets targeted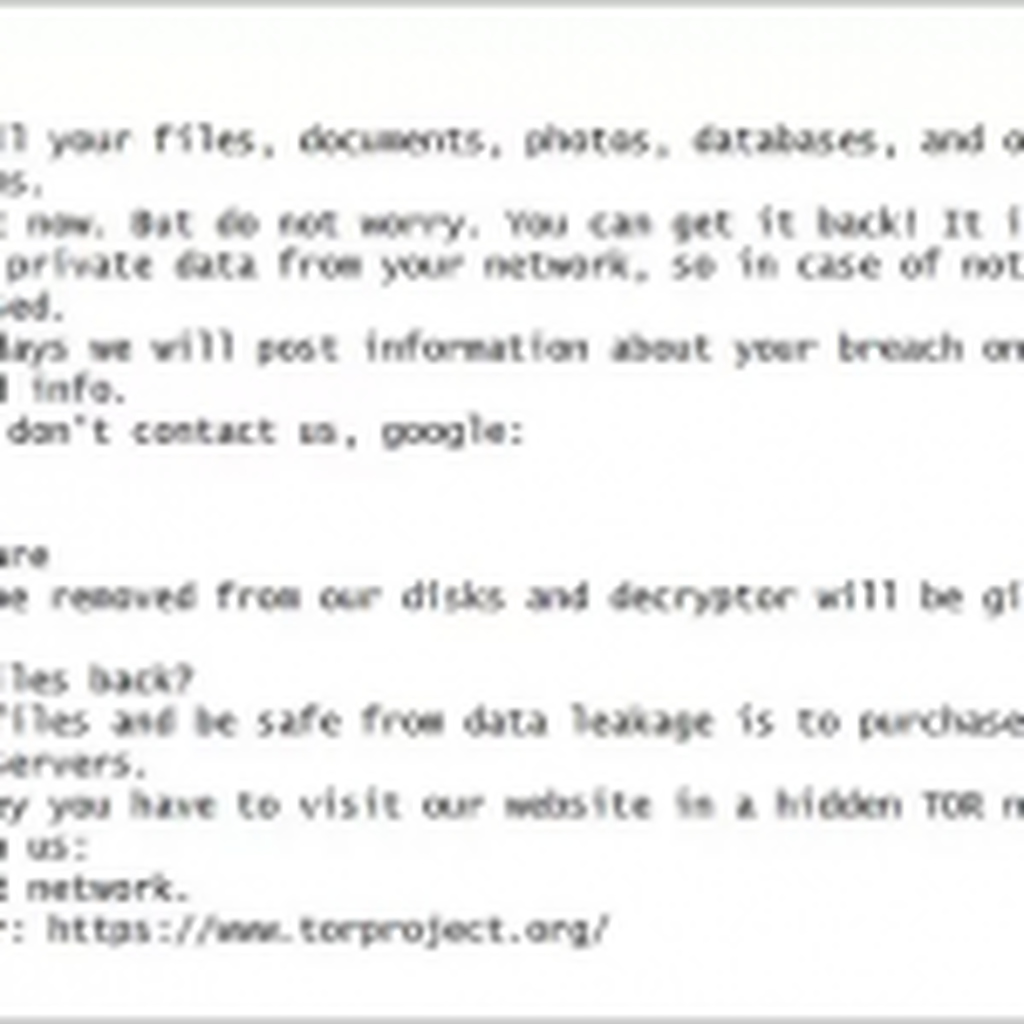 More than two dozen Canon-owned domains have been affected by a new ransomware attack. This particular attack targets data and operational systems belonging to the giant Japanese firm. Bleepingcomputer reports that at least 10TB of company data has been affected and this has caused major ongoing system outages on a global scale.
An insider email from Canon's IT department stated that at this moment the company is experiencing "widespread system issues affecting multiple applications, teams, email, and other systems may not be available at this time" Bleepingcomputer was able to acquire a partial screenshot of the said ransom note sent to cannon that shows Maze ransomware being used for this attack.
While it might appear very similar to the recent attack on Garmin where WastedLocker was used, Maze is different since it encrypts internal systems and exfiltrates data. When the group responsible for this massive attack was contacted by BleepingComputer they stated that they "currently have over 10TB of data, private databases and much more". They also noted that if Canon does not comply with their demands and refuse to pay the ransom, they risk their information being leaked on various sites. Garmin reported having paid a multimillion-dollar ransom to recover and have access to their systems.
---
‹ Back