Blog
September is Childhood Cancer Awareness Month, show your support!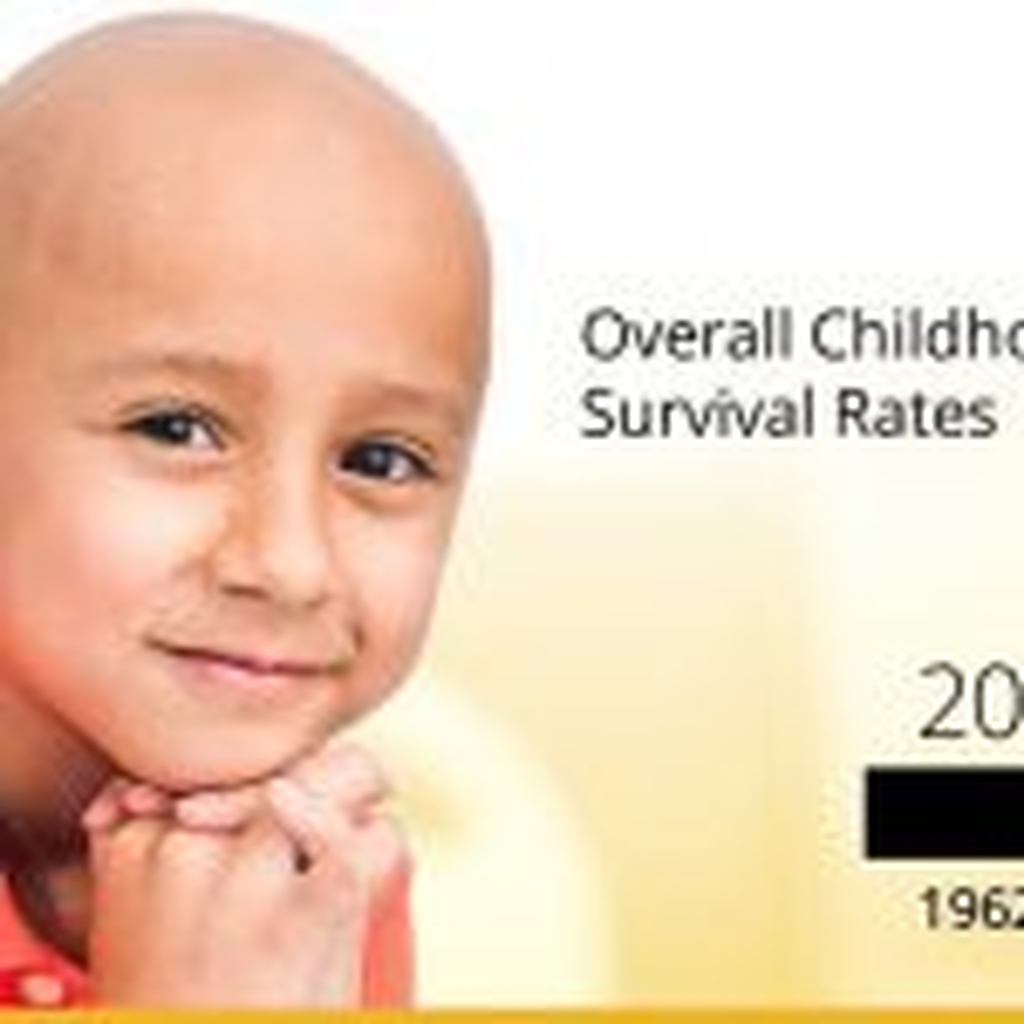 "Remember there's no such thing as a small act of kindness. Every act creates a ripple with no logical end." – Scott Adams.
At Bayon Technologies Group we strongly believe in the act of giving back to our community. Some people believe that you have to be rich or have tons of free time to give back, but that is an inaccurate way of thinking. It doesn't matter how big or small your contribution is, what matters is that you are doing your part and are contributing to a greater cause.
We are honored to be part of the executive fundraising committee for St. Jude in Broward County. We believe in their purpose and the positive impact they bring to the community. During Childhood Cancer Awareness month we begin to prepare for another wonderful event in November that will help us continue to ensure no parent ever has to pay for a dime for their child's treatment.
Stay tuned for more information! Thank you.
---
‹ Back