Blog
There is a new kid in town, G suite is now Google Workspace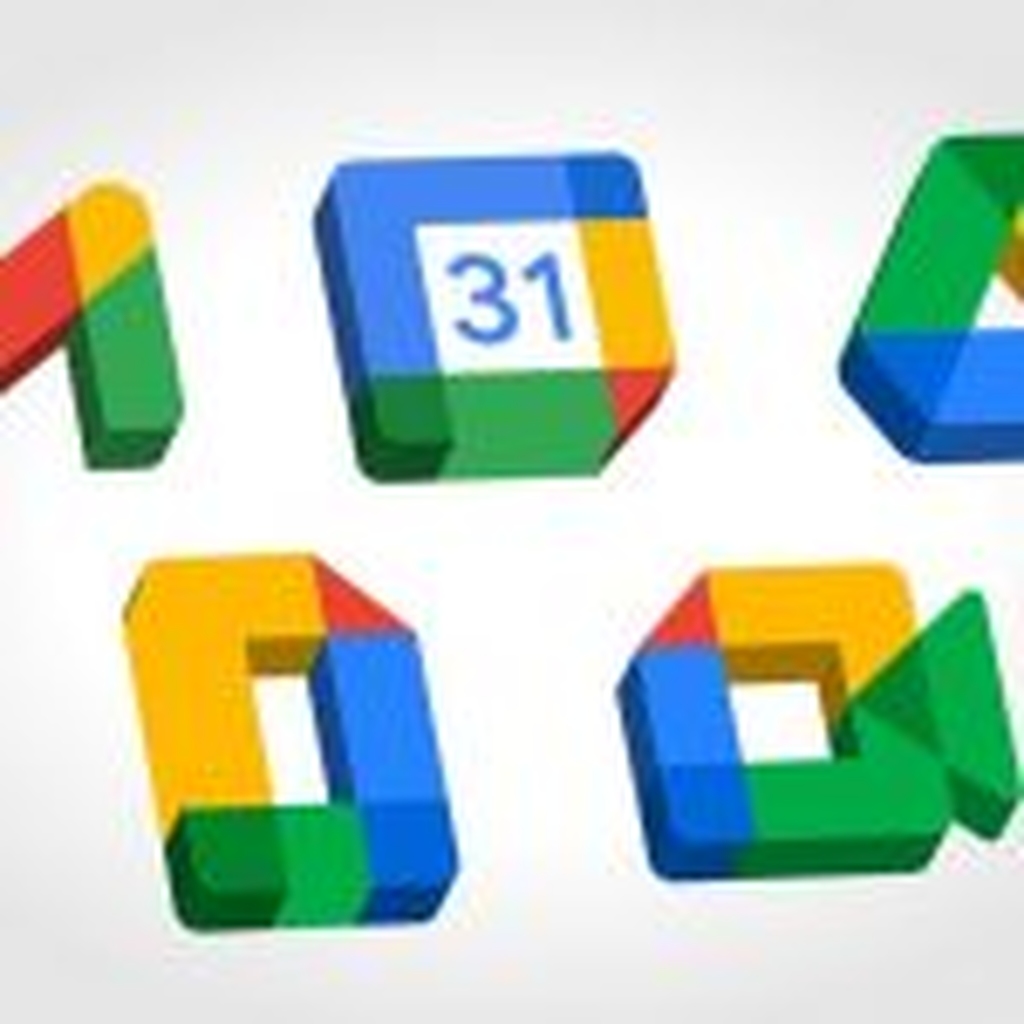 In an attempt to compete with Microsoft Office, Google just announced a big redesign of its popular G suite which is now called Google Workspace. This new feature includes Gmail, Docs, Meet, Sheets, as well as Calendar and they will have a feel like they're more integrated with one another. In addition, Google is also adjusting the pricing to reflect a new tier called "Business Plus" which entails device management features.
One of the features includes a Chat window that can generate a new document for all participants in the group without having to resort to creating a new tab for it. Also, in Google Docs you will now have the option to start a video call in the same window for everyone that is currently active in your document.
Even though this idea sounds revolutionary, it's really not entirely new. Microsoft has been attempting to do something similar to this with its Fluid Framework in Office. The fact that Google is launching similar capabilities in its new Google Workspace only confirms that they are challenging Microsoft. If you are not entirely convinced, the VP in charge of Google Workspace, Javier Soltero said "This is the end of the 'office' as we know it"
Google is already implementing some steps in this new direction, and some of them will be available as of today! The new Google Workspace app will allow you to bring up a small preview of other documents in the tab that you are currently working on. In addition, they will be adding the use of "smart chips" which basically it's a small pop up window that comes up when you @-mention somebody in a document. The main idea behind it is to draw more users with the convenience of having a range of integrated services in one place without having to open a new tab.
Now the more ambitious features such as creating a new document from a Chat window or starting a video call directly within your presentation will be rolling out in the coming weeks or it may take a few months.
Lastly, along with all of these changes they will also be redesigning their iconography to reflect the new Google Workspace integration, we anticipate that there might be some push back from users when Google attempts to change the iconic "all-red M" to a multi-colored symbol.
---
‹ Back